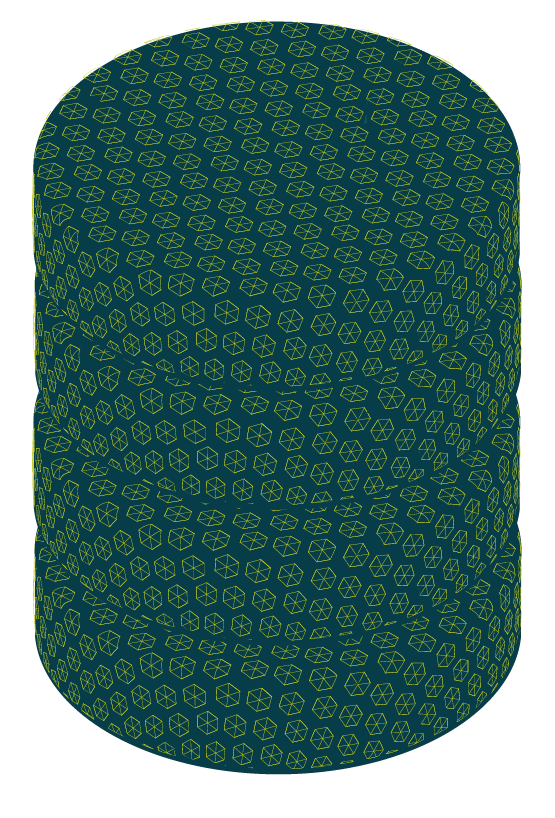 OpenEconomics assists large and medium enterprises in designing investment strategies exploiting access to subsidies and other form of sustainable finance.
The firm provides technical assistance in blending private and public capital to propel initiatives in the energy transition, circular economy, and inclusive growth.
The team applies its extensive expertise in both economics and law to consistently align industrial strategies with policy targets and related incentives while mitigating financial and legal risks.
Our support encompass all critical aspects of the funding process phases:
Arrangement: overseeing funds, aligning with policies, conducting the pre-feasibility analysis, designing the assumption book, drafting and submitting the project proposal, negotiating and finalizing the fund contract.
Compliance: ensuring full adherence to European state aid framework, stipulations set by donors, regulatory directives, environmental constraints, and legislative mandates.
Strategic guidance
OpenEconomics helps its clients in aligning their investment blueprints with both global and domestic policy frameworks improving accessibility to pertinent subsidies.
We oversee funds, meticulously selecting opportunities that align closely with the company's unique characteristics and its investment plan.
Feasibility assessment
Upon identifying the subsidy opportunity, it is essential to evaluate its tangible applicability based on company and project characteristics, location, and activity. This involves ensuring alignment with existing legal and regulatory constraints, competition boundaries, and the potential for stacking with other incentivizing systems.
The activity includes proposal for project adaptations aiming to amplify subsidy intensity.
Submission
In case of green light to application, OpenEconomics provides full support in writing the project (adapting the technical description to the fund requirements), producing all the necessary documents, assessing the project economic impact, and structuring the complete financial model that optimizes the blending between public and private capital, coordinating and supervising the full application process.
Once the project starts, became crucial maintain a constant alignment between the physical progress and the financial plan to reduce the company exposure.
At the same time, it is likewise important to ensure full adherence to state aid principles, specific fund stipulations, regulatory constraint, and both national and EU law framework.
The Project Finance Office is based on OpenRep a proprietary digital platform designed to effectively manage the whole reporting process, including contract and invoice collection, assurance and cataloging, compliance checking per single invoice, gap fixing, formal periodic reporting to the donor, installment cash-in.
OpenEconomics ha also an extensive experience in supporting audit process from  national and European authorities.